Google has launched Google Earth.
It is an app (Windows only) that allows you to zoom anywhere into a 3D earth.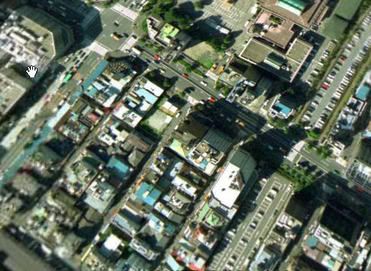 Downtown Tokyo
Ok the first thing I did (naturally as a Singaporean), is to zoom into our beautiful Lion City.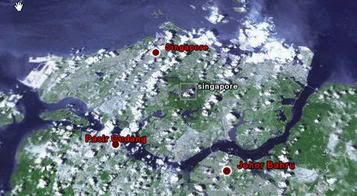 How Malaysia sees Singapore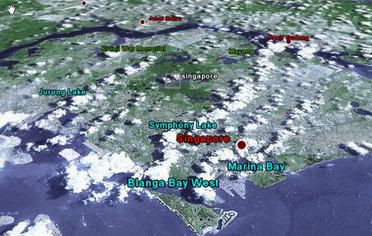 You can also tilt the view, to see the hills and valleys (not many in Singapore though)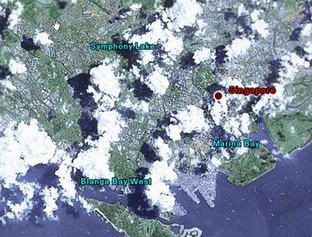 I don't want to whine, but Who the hell created the maps?
What the hell is Symphony Lake and Blanga Bay West?
Get Google Earth here. [
link
] and see for yourself